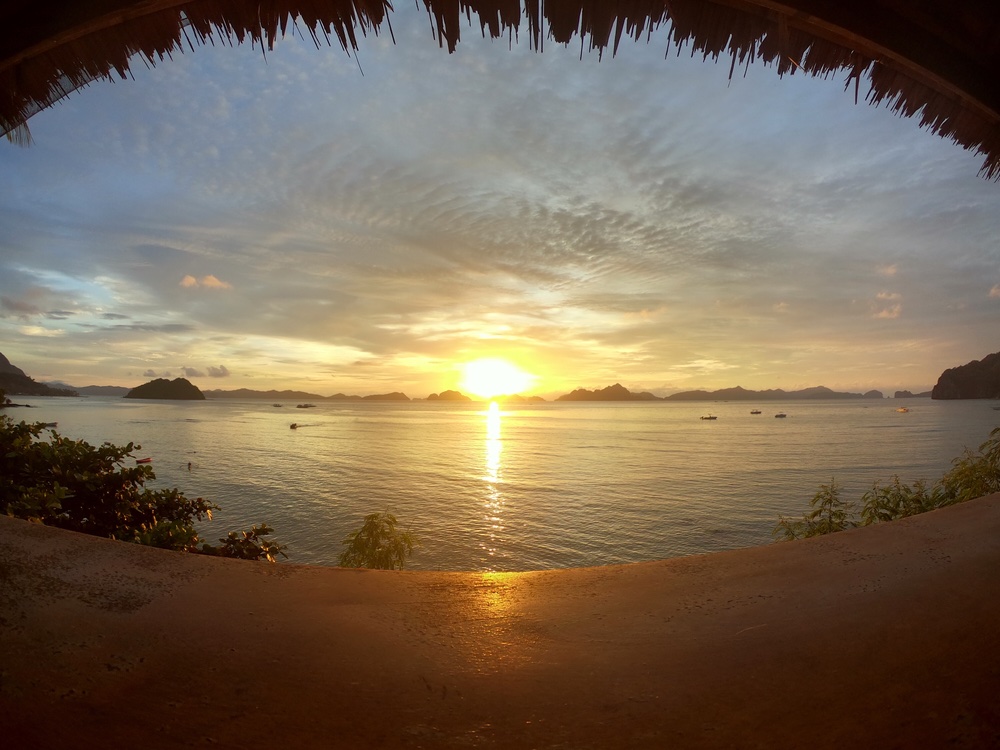 My beloved country Philippines has a lot to offer when it comes to tourist destinations with the 1,700+ islands. One of the top destination is Palawan which is located near West Philippine Sea. We know that travelling is more popular to foreigner tourists compare to the local Filipino due to the cost of doing it. However, we have the advantage here of exploring our own world class beauty.
There is an airport in Puerto Princesa and one in El Nido if you are coming from Manila. Daily flights are available to both destination. The affordable way is to get a promo flight to Puerto Princesa airport from other Philippine airport like I did for Php3,039.16 via Cebu Pacific for the roundtrip ticket.
On the other hand, El Nido airport is more expensive because there are no budget airlines like Cebu Pacific and PAL going there. There is only one option and that is to travel with Airswift which would cost you more than Php 10,000 on a trip.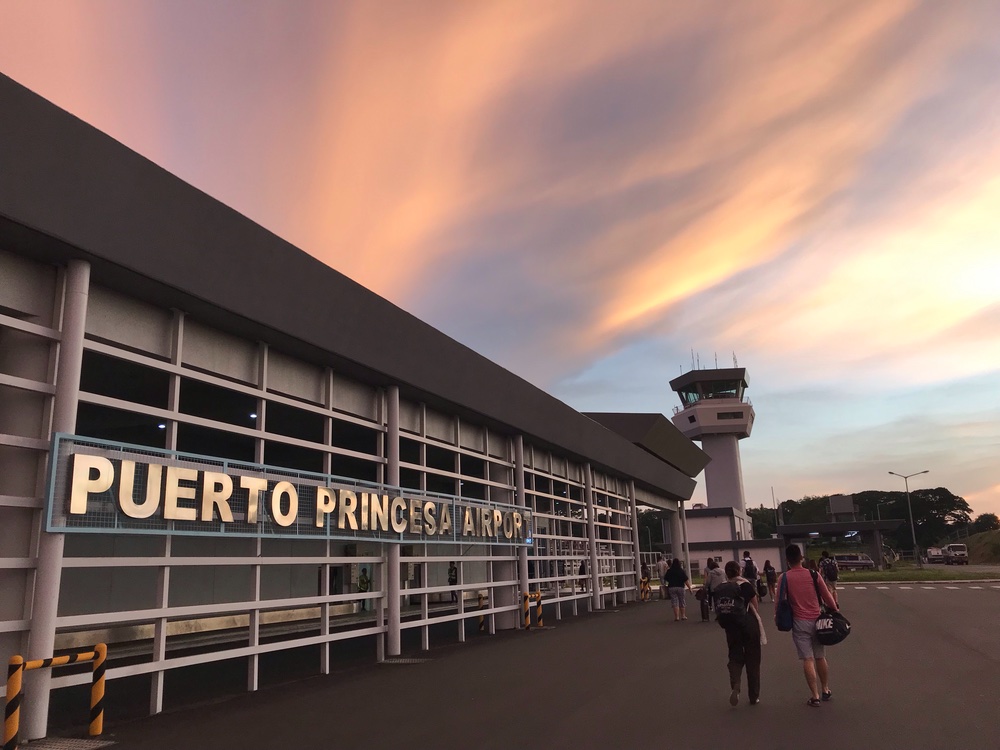 I contacted a travel tour company in El Nido Palawan that managed my whole trip in the Underground river, the El Nido Tours and all of my accommodation for the entire 5-day stay including Puerto Princesa. You can see the full itinerary for Puerto Princesa in this link:

If you want to save money, be prepared to join in a group tour. It's considered a GOOD GOOD DEAL without all the hassle. *I'm not being paid by the agency. I'm just sharing their services and my experience with them is wonderful. At least they're legit.
In the end of this blog I will share the entire cost which I believe is relatively cheap considering we have done a lot of activities plus the comfort. More importantly, I really enjoyed it. It was worth a penny.
Please see itinerary and the expenses that serve as a guide.
DAY 1: ARRIVAL IN PALAWAN
6:00 AM – Arrival in Puerto Princesa Airport Palawan (Thankfully, the flight is on schedule at 5:00 AM with no delays) it's an hour flight from Manila (NAIA). We waited for the service van and for the other passengers.
8:00 AM – Departure via Air-conditioned Van Transfer from PPS Airport to El Nido. It's 5-6 hour land travel with stop over for toilet and lunch.
COST:
12:00 NN- Stop-over for lunch at EL Fredo's
2:00 PM – Arrival in El Nido, checked-in at El Grande Hotel located in Brgy. Buena Suerte. I recommend that you stay in this area. The hotel is new, superb and very clean. It has a private room with AC and shower. Rest time.
4:00 PM – Went out for a walk within El Nido district where there is a beach front, social vibe, restaurants, bars and souvenir shops
6:00 PM onwards – Dinner and drinks at PUKKA Bar, buying some groceries (gallon of water, anti-allergy medicine, chips to munch on, candies)
9:00 PM – GOOD NIGHT SLEEP, getting ready for next day's tour
Now the highlight of my trip in Palawan is doing the Tour A and Tour C in El Nido, visiting the UNESCO Heritage Underground River in Sabang, City tour in Puerto Princesa. Please see full post:
There are four (4) popular Island tours in El Nido: Tour A, B, C, D you can modify or customize them. Please note that this is a group-based tour that makes it affordable for the tourists. There are also private tours that are more exclusive and probably expensive. You can negotiate the price with the locals though.
DAY 2 – TOUR A
Now we availed two consecutive tours in El Nido Palawan. Tour A is my favorite tour compare to C. Sometimes the Boat Operator will modify the tours depending on the current condition of the sea, time or weather restriction.
8:00 AM – Breakfast included and free pick-up from hotel to the pier
A whole day is doing all the island hopping tour mentioned. There is buffet lunch included in the package. At 5:00 PM we were back at the pier and we are now free to choose our dinner and do whatever we like at night. The DIY comes in.
NOTE that you are only allowed to join the island tour when you are equipped of the following: DRY BAG & AQUA SHOES
Suggest to bring water bottle (refill at the hotel) to keep yourself hydrated, selfie stick or tripod, water-resistant cellphone cover, towel, sunglasses, and do not wear jewelries. Bring some first aid kit like a band-aid for your safety. Because it's disappointing that the boats do not have one (I got tripped over the rocks and had an injury on my knee and elbows).
Everywhere you go is a limestone and rocky corals under the sea would make a bad accident.
Bring some cash for tricylce expenses as the Travel agency will not bring you back to the hotel and you are on your own after the tour.
Sharing the photos during the TOUR A:
Enjoyed the Kayaking on this day.
Went to REPUBLIKA SUNSET BAR and I totally recommend this one for awesome view of the beautiful Palawan sunset.
We had our dinner at MANG GARY's back in Maligaya, Brgy. Buena Suerte near our hotel. Sorry but I don't recommend this one due to poor service and the food is not worth the price. Though the ambiance is inviting because of the bamboo structure and the food that they offer are Filipino-style (mostly not available).
There are a lot of cool, artsy and hippie restaurant in the area of Maligaya, you just keep on walking.
DAY 3 – TOUR C
Doing the Tour C for a whole day (harsher waves and more challenging activities this time, not recommended for kids and those who do not know how to swim)